Mu5t MK is a highly praised upgraded model of mu5t. It is excellent in low-frequency diving depth and sound fullness. A machine of more than 1000 yuan can also meet the requirements of enthusiasts. It is highly recommended for its high cost performance. It can increase the sampling rate of CD to 88.2khz or 176.4khz. When the amount of information is the highest, it is 4 times that of ordinary, and the details are richer.
CD-MU9

High fidelity professional CD player

The appearance is neat and generous, and the craftsmanship is exquisite, which makes people feel amazing at first sight and still feel good bye. The machine is cost-effective, the middle and high frequencies are clear and sweet, the sound is beautiful and pleasant, the sound field is open, clear and full, the middle and low frequencies are prominent, flexible, and the treble is soft and smooth. Two 9018JPA chips are used for decoding, which is an excellent decoding chip in HIF1 audio products, and the sound quality is very good. The sound is modern. The operational amplifier adopts four high-performance professional audio amplifier OPA604 from American BB Company for I/V signal conversion. This machine is specially designed with a balanced electronic tube output function. The electronic tube amplification is the soul of the whole machine, which plays a key sound effect playback function. Owning a CD-MU9 player will improve your taste in life, and you will also be promoted in the audio industry. If you want to be a shrewd enthusiast, you will take the opportunity to take her home.

Quality creates brand, service creates value. As a well-known private enterprise, Chunyin has a professional testing system and a team of dedicated, skilled and innovative employees. Chun Yin's engineers have been engaged in the design of audio products for nearly 20 years and have been pursuing perfect sound quality with rich experience. The product development has been rigorously tested, and the product is finalized only after our professional tuner adjusts the sound. MU13 has been evaluated by a number of tuner and agreed that the effect is completely comparable to other brands of 10,000 yuan machines. If you feel that the effect is not up to your requirements, we promise to return the goods without reason within 10 days of receipt.

CD-MU8

MK professional fever CD player

The materials used for CD-MU8 are quite particular, and the decoding chip adopts dual ES9038Q2M. The resolution of this chip is quite good. The op amp also uses high-quality OPA2604 (the price of this op amp has nearly doubled), which is significantly better than LME49720, OPA2134 and other op amps. The capacitors used Nikon's green MUSE, gold-letter KG, gold-letter KZ, MUSE and other capacitors. In addition, the high-frequency transparency, low-frequency dive, and mid-frequency fullness have all been well performed, which can be achieved by non-ordinary industrial capacitors. The amplifying output stage adopts the Soviet 6H3 tall tube, which makes the machine more attractive, more durable, and can let you indulge in music.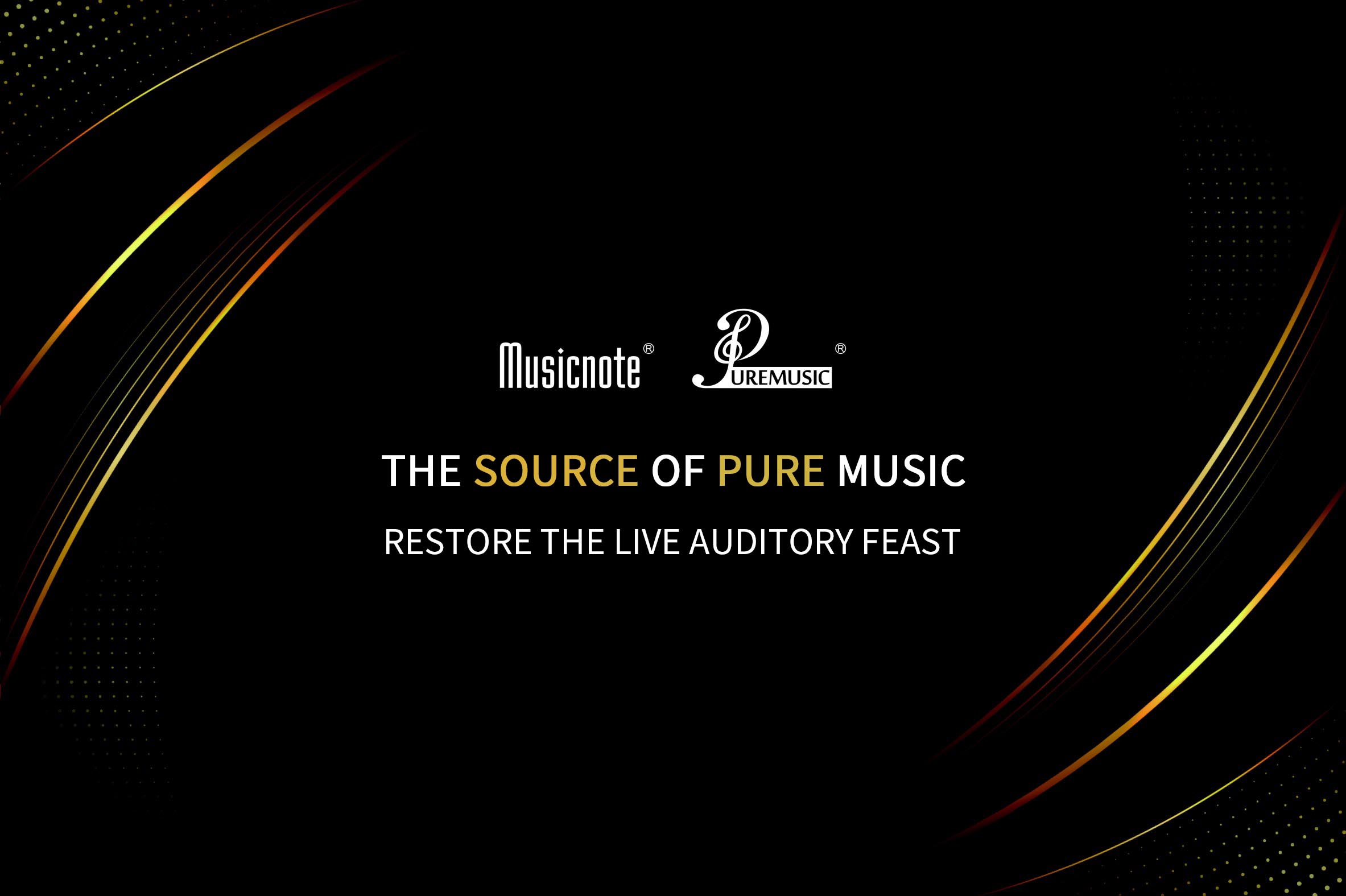 纯美音乐之源
还原现场听觉盛宴
Address: first floor, building 4, No. 24, Gongyuan West Road, Huicheng Town, Xinhui District, Jiangmen City, Guangdong Province